Annual Charitable Hops Fundraiser - November 3, 2023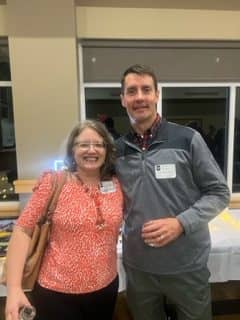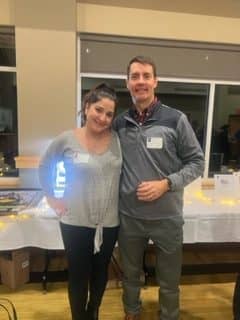 Where do proceeds from the Hops Fundraiser go? To local charity,
Parents Place.

Mission: Parents Place's mission is to strengthen families and protect children through prevention, intervention, and education in Southeastern Wisconsin.
"We were honored to be part of the annual Charitable Hops Fundraiser.  This is a group of incredible Oconomowoc fundraisers who raise money – through home brewers and a beer tasting competition – for local charities.  
This years charity was Parents Place, a non profit that serves children across the family, keeping them safe, and helping them reconnect with parents who are struggling.
I'm so proud of Executive Director Raquel Mehring, who was featured last night, and has running Parents Place for over 35 years, through good times and bad!"