AS A PROUD MEMBER OF THE WAUKESHA ROTARY CLUB, JOIN US FOR: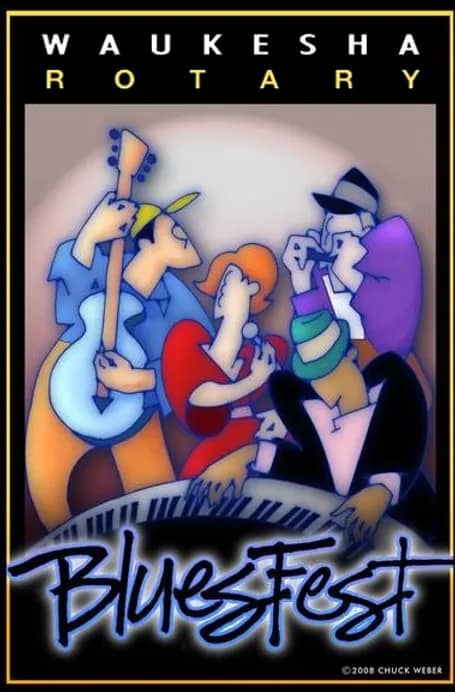 WAUKESHA ROTARY BLUESFEST
PROCEEDS FROM THIS EVENT HELP FUND MANY COMMUNITY-BASED CHARITABLE ORGANIZATIONS.
AUGUST 11 & 12, 2023
Naga-Waukee Park | Delafield, WI
Here are a few of our acts:
Where do proceeds from
Waukesha Rotary Bluesfest
go? Right back into the community through the Waukesha Rotary Club Charitable Fund – these 17 groups received awards back in June of this year.
ACAP (Adaptive Community Approach Program, Inc.)
Family Service of Waukesha
Girl Scouts of Wisconsin Southeast
Habitat for Humanity of Waukesha County
Lake Area Free Clinic
Literary Services of Wisconsin
Variety – The Children's Charity of Wisconsin
Waukesha Civic Theater
Waukesha Public Library
Wildlife in Need Center
The Women's Center